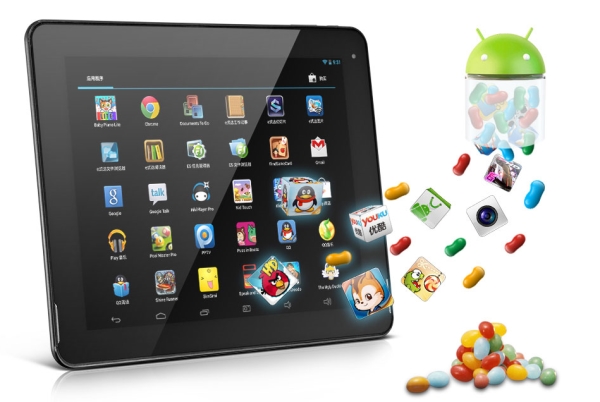 So I have had the M6 sitting here in my office for some time now trying to think through how to write this review well. Understand that it came to me right around the same time as the two FNF devices did and I think it is fair to say that the Mini3 stole the show.
That being said, if you are in the market for a 9.7" 4:3 Android tablet, TODAY, I think the PiPo M6 is worth your attention. Once I finally started spending some serious time on the device (and once I cleaned out all of PiPo's awful included software), I honestly discovered the best 9.7" tablet I have used since the M1. The M6 is indeed a spiritual successor to the M1 and it improves on that device in just about every way possible!
The next question that anyone who follows my blog may be asking is, "Am I (Roman) finally embracing full retina displays for Chinese Tablets?". By definition of Full Retina, I am talking about 2048x1536 screen resolution on a 9.7" panel which comes out to about 264 PPI (pixels per inch). That answer is a bit more tricky, so I suggest you keep reading!