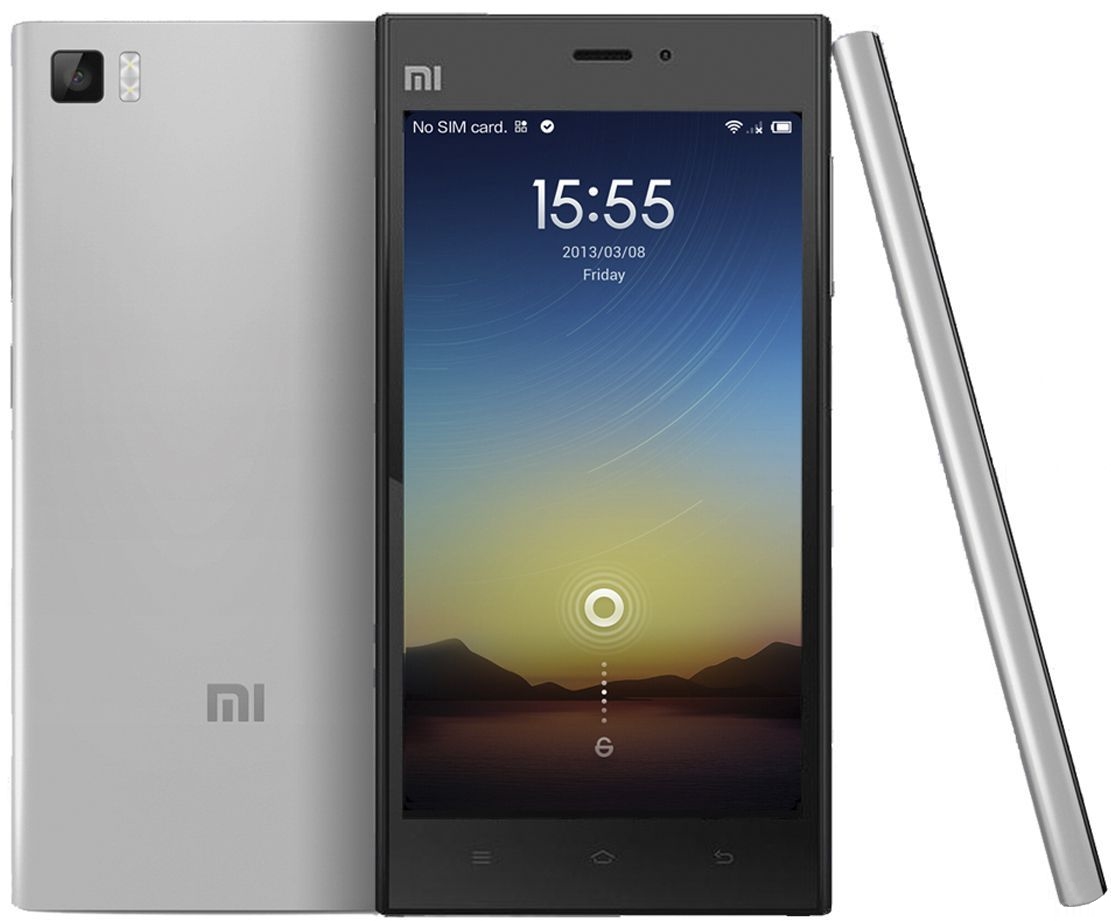 First, I absolutely love this phone. I have been using it for several weeks as pretty much just a tablet and finally got my company to help me get it activated with AT&T this past week.
Pretty much the first week of ownership was spent tinkering and cleaning things up. Having never owned a qualcomm android device before I wasn't familiar with the methods of installing roms and updates. Between Xiaomi's own excellent additions to the system and the Fastboot flashing option from Google, there are numerous ways to flash roms and update the device. My favorite method is via Fastboot as it is the cleanest way to do an update (wipe and flash image files to the chipsets). However Xiaomi has their own recovery environment which is similar to a more stripped down version of Clockwork mod from which you can install update.zip packages. Finally, inside the OS itself (i.e. android booted) you can also install update packages which is a phenomenal feature IMHO and Xiaomi should be applauded.
The Mi3 also features two flash partitions and you can boot from either in their recovery environment which gives you a bit of peace of mind AND I was thoroughly impressed with the MiFlash utility for windows. A single install gets you all of the drivers and the program you need for flashing roms via Fastboot. Having several years of experience under my belt dealing with Chinese android hardware in some form or another this is by far the easiest time I have ever had getting working ADB drivers and flash drivers installed for a device.